One-stop digital marketing and design agency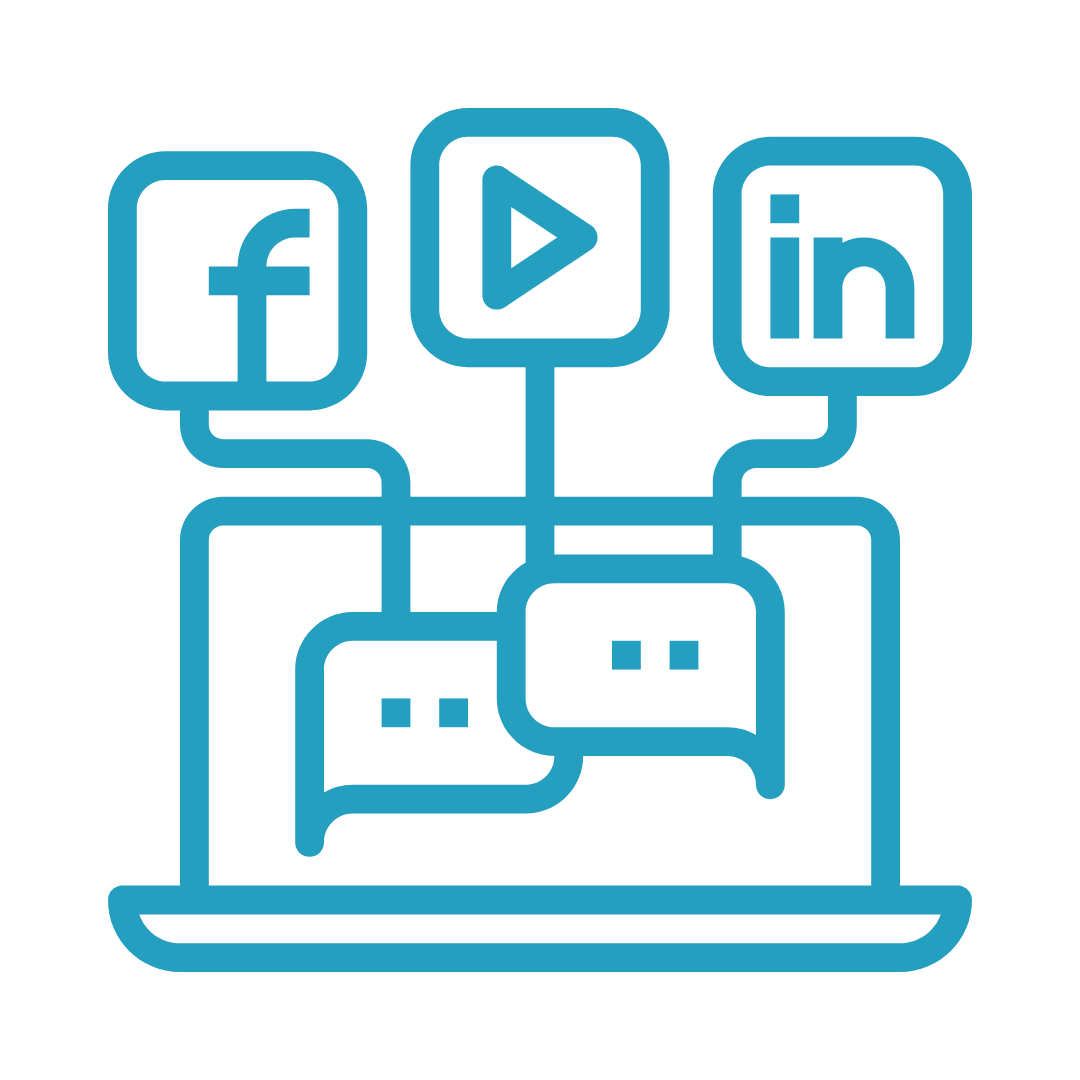 It's no mystery that social media has taken over the marketing world. And we don't mean to toot our own horn but...we know what we're doing. Just take a look at our stats below.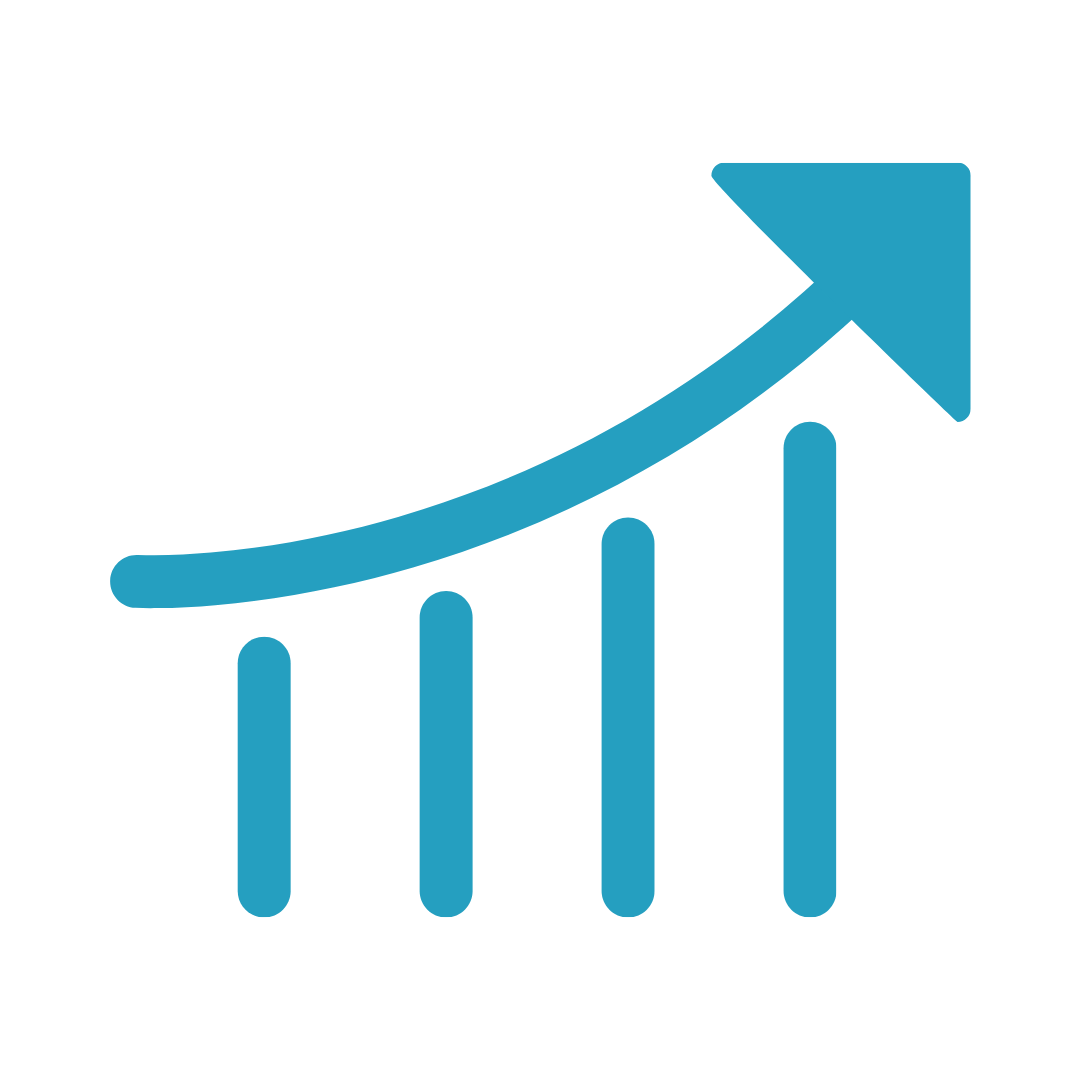 SEO
Ensure your website is optimized to rank high in google searches so potential customers find you first. Audits to overhauls, our team can get your website optimized where necessary.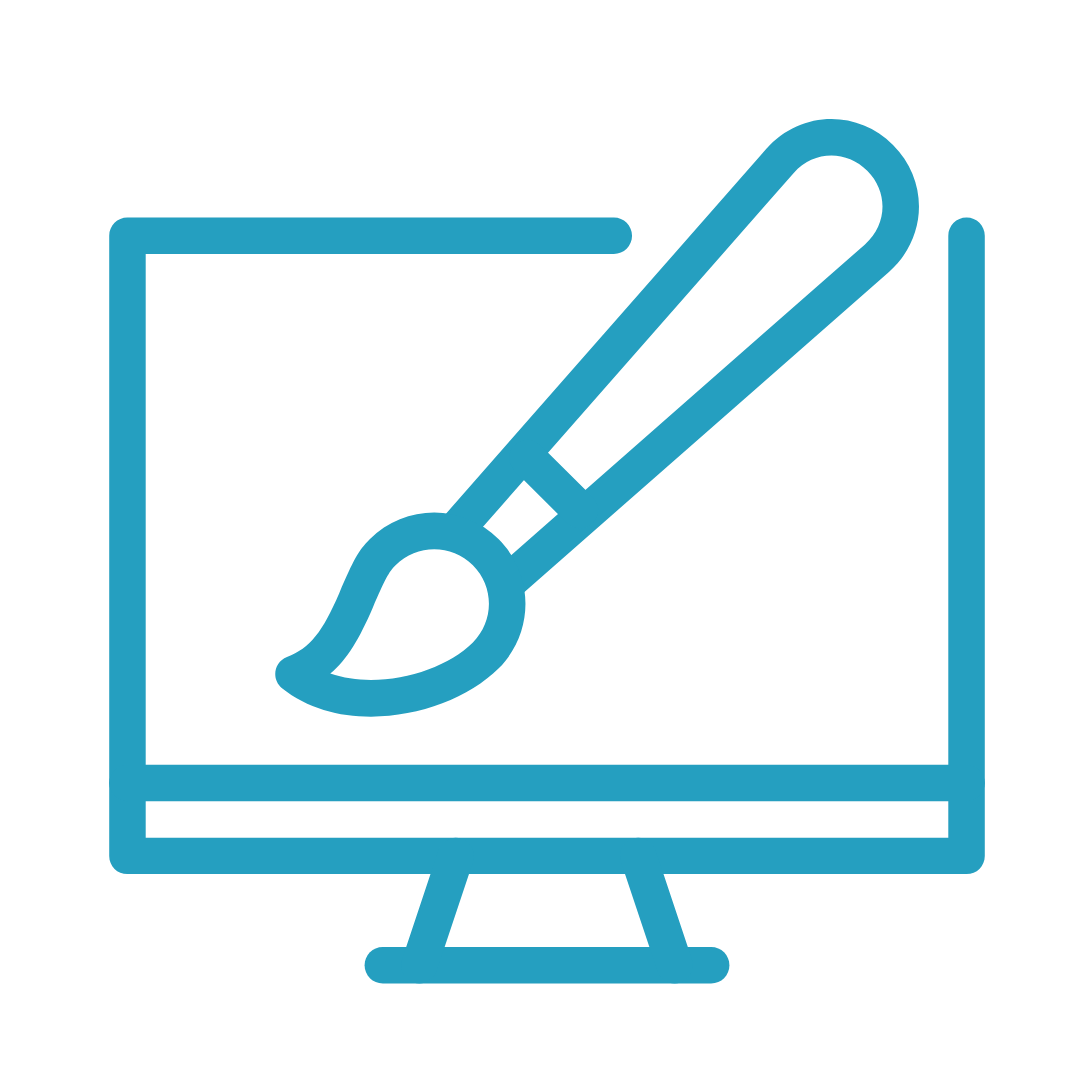 Web Design
Your website will likely be the first point-of-contact you have with potential customers. It is critical content is written with SEO in mind, your branding is present and the design is user friendly.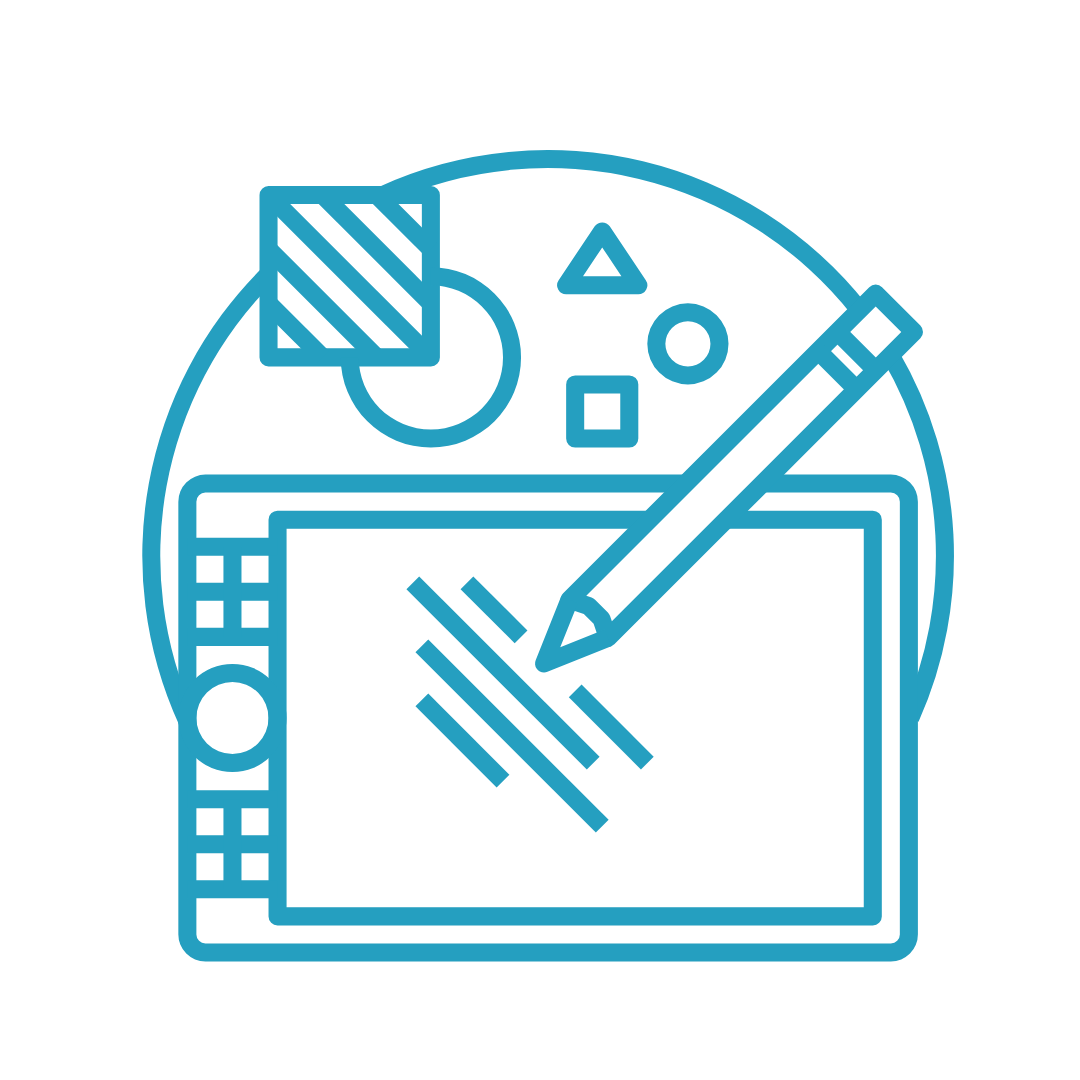 Graphic Design
From print to digital, our design team has it covered. Give your company the upper hand with materials designed specifically for you and your brand, with years of experience behind it.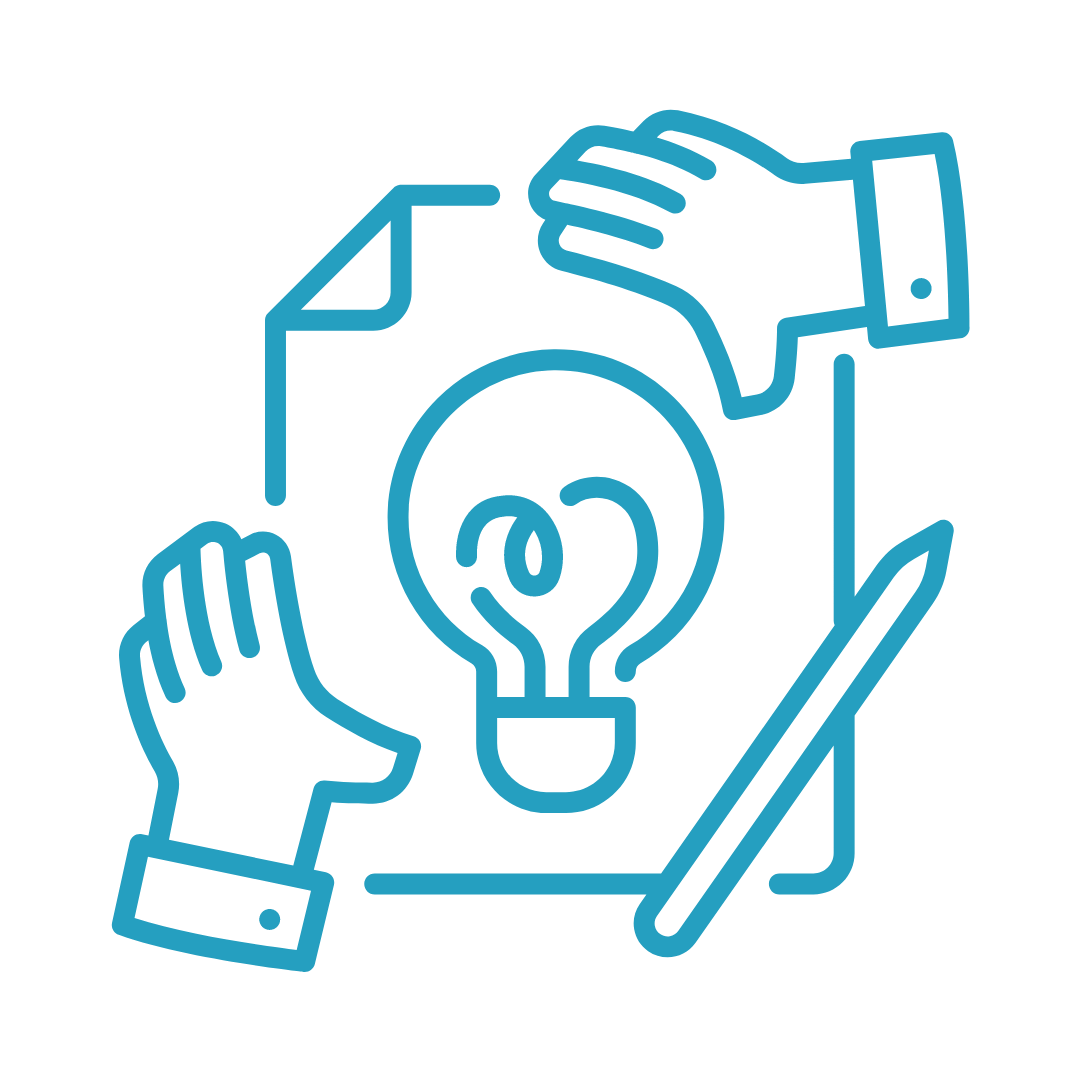 Branding
Branding is the outward appearance of your business, similar to each of our own individual styles. Ensure yours is being presented the best possible with our branding packages.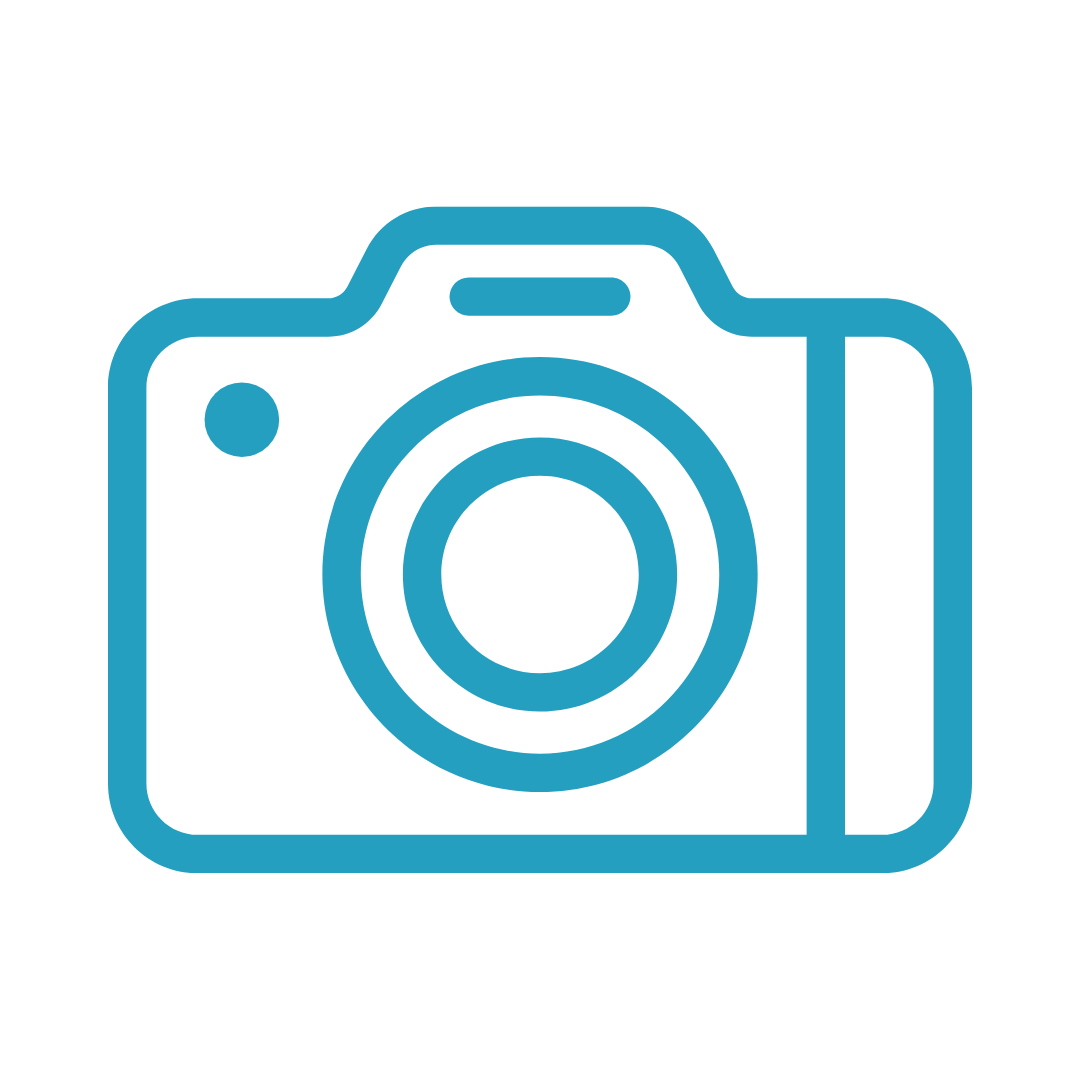 Photography
From product photography, to photos showing your staff or processes, to event photography. We specialize in website and catalog photography and organic in-action moment captures to tell your story.
We strive to make our clients happy
So, let's be happy together